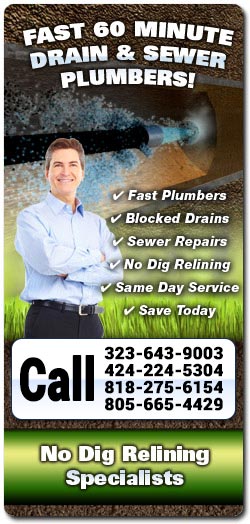 All drain blockages cleared, including
1. KITCHEN DRAINS
With the volume of grease, food waste, fat and detergents being washed down kitchen drains, it's easy for deposits to build up and accumulate, blocking your drain. If your kitchen drain is blocked, we'll have it cleared and your drain flowing unimpeded again fast.
2. BATHROOM SINK, SHOWER AND TUB DRAINS
Bathroom drains can easily block due to the build up of hair, grime and soap scum. If water is taking longer to drain away or not at all, we provide the right solution and have your drain cleared and flowing again.
3. FLOOR DRAINS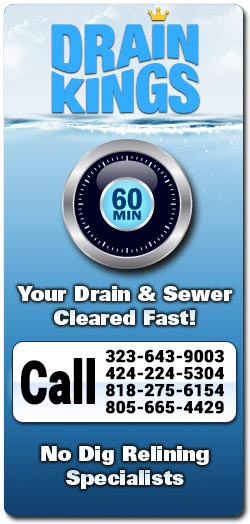 If your floor drains is blocked, don't delay calling in the experts. We'll clear any blockage quickly and get your drains free flowing again so you avoid the risk of flooding in your home.
4. BLOCKED TOILETS
At the first sign of a blockage in your toilet, call the professionals. We'll remove your blockage quickly and get your toilet back to normal operations, helping you avoid unsanitary conditions and the risk of overflow and water damage.
5. ALL BLOCKAGES REMOVED
We've got the right equipment to remove any blockage, even the most stubborn! Our jetting system blasts away blockages using a high powered spray of water and is power enough to use on even the most stubborn blockage. The remaining debris is then safely washed away, leaving your drains clear and free flowing again.
6. SAVE MONEY WITH PREVENTATIVE DRAIN CLEANING
Keeping your drains clean not only keeps water and waste flowing unimpeded, but build up is less likely to occur, reducing the chance of damage and cracking to your pipes which can cost you money to repair.
For fast drain clearing and cleaning solutions in Los Angeles, The Valley & Ventura, speak with the experts and call Drain Kings today.