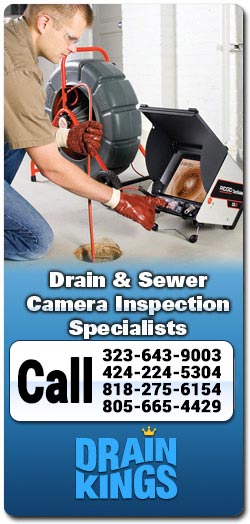 1. EXPERT DIAGNOSIS
With the aid of in-line cameras we get a clear image of what is happening inside your pipes. We'll know for sure if the cause is a blockage, cracked or collapsed line and provide the best solution to suit the issue.
2. SAVING YOU TIME AND MONEY
In-line cameras save time and money by taking out the guesswork. With a clear picture of what's happening inside your drain, we can pinpoint the exact cause and location of any problem quickly.
3. ACCESS ALL AREAS
The flexibility and length of the fibre optic in-line camera allows them to be threaded through the entire length of any pipe. Perfect for those hard access areas such as under concrete slabs or driveways which previously may have required digging to gain access.
4. UP FRONT PRICING
No hourly rates, just a full start to finish per job price provided up front.
5. EXPERT TECHNICIANS
We provide our team with ongoing training to keep them at the top of their profession and to ensure you benefit from their experience and expertise.
For accuracy and precision diagnosing and locating issues within your Los Angeles and San Fernando Valley drains and sewers, call and book an in-line camera inspection with the Drain Kings today.